My buddy and fellow motivational speaker (I really could have "Dallas business legend" and "self made uniform") Sunny Kobe Prepare posseses an interesting theory, then one that To be certain:
"Being innovative operating a business usually starts with a problem."
A sking a problem is probably the how you can spark creativeness and innovation, either individually or in the team. Why? Because the brain will endeavour their utmost to resolve whatever question(s) we provide them. As well as, becasue it is thought that 72% of yankee citizens have functioning brains (that percentage increases in the event you exclude Congress), the options that you and your team have functioning brains which will consequently make an effort to answer the questions you are offering them.
So, what type of questions for anybody who's asking? If innovation may be the goal, you need to be asking open ended questions. Listed here are a couple of of my favorite features:
How?
How should we increase our client base and our existing customers?
How should we surprise and delight our clients to make sure that they'll become not just clients, but real fans?
How should we increase job satisfaction, and so reduce turnover, without hurting our primary point here?
.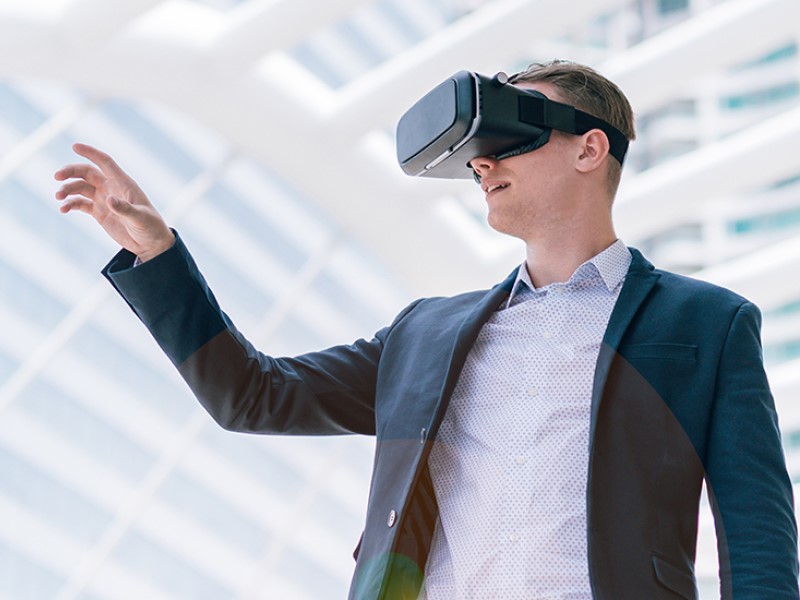 Would the best choice (or our finest competitor) solve this problem?
Why?
How come our customers really obtain us?
Why we losing business?
How come our workday job?
Why would somebody obtain our competitor as opposed to from us?
And the most popular:
Let us say?
Let us say we eliminated our hierarchical corporate structure?
Let us say we continued to be open until 11pm?
Let us say we colored the conference room eco-friendly or blue (studies have proven that eco-friendly and blue boost creativeness)?
Let us say our major supplier unsuccessful tomorrow?
Realize that these bankruptcies are not earth-shatteringly innovative questions. Really, those are the kind of questions that every business needs to be asking itself. But they'll obtain the mind working. Sunny suggests picking one primary question per quarter, and asking it frequently. Ask it from the team, your vendors, your friends in non-related companies. Ask it in the team meeting, then tell your team that you'll be asking it again within the next team meeting to enable them to consider it.
These questions, and questions like them, can acquire the mind working. However, in situation you actually desire to spark some creativeness, try asking more outlandish questions:
Would an alien with four arms solve this problem?
Would an arborist solve this problem?
Would your pet solve this problem?
Stupid? Waste? It might appear appreciate it. But might, asking an outlandish question leads to an outlandish answer, which leads to an outlandish solution, which leads to the outlandishly brilliant innovation that creates your competition to shake their heads and say, "How a hell did they develop that?"